A Team You Can Trust
For more than a decade, our team has been relied upon by a variety of internet start-ups, small businesses, and large corporations alike.
We've completed thousands of custom website projects spanning across a wide variety of industries.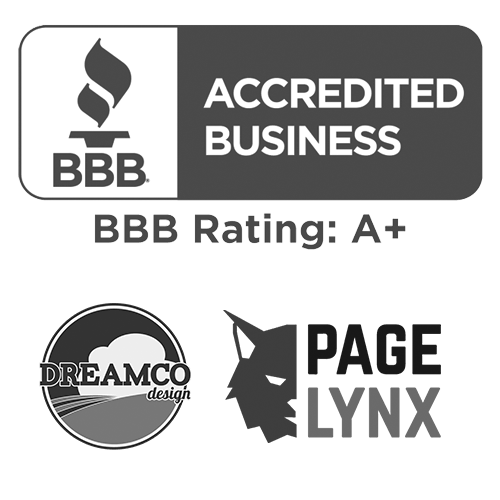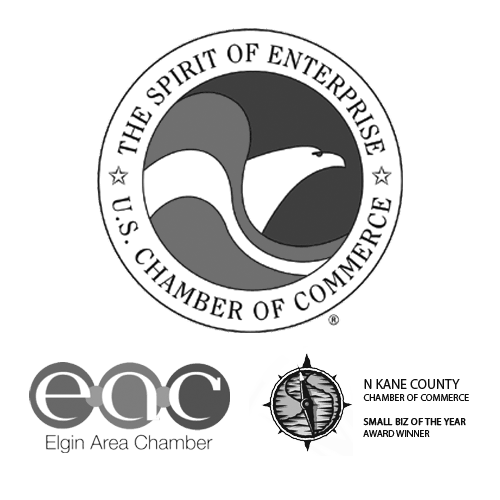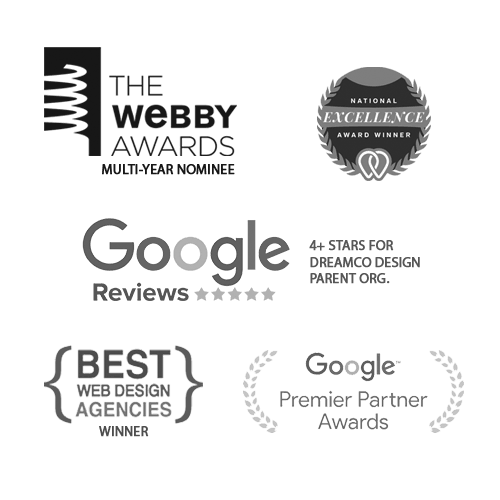 ---
The History of PageLynx
Our parent company, DreamCo Design, started creating professional websites in 2006. Their team crafted a wide variety of custom projects and they still do so to this day. In 2018, they recognized that many small business owners had a need for a professional site, but they didn't have the budget or expertise to create one. The "do it yourself" options offered loads of promises like being "fast, cheap, and easy" but they weren't and still aren't even remotely close to being professional grade, thus, the idea for PageLynx was born. Why try to design, develop, and market a website yourself when a professional will do it for you for no setup costs and a low monthly fee? That was our thought, and the rest, as they say, was history.
---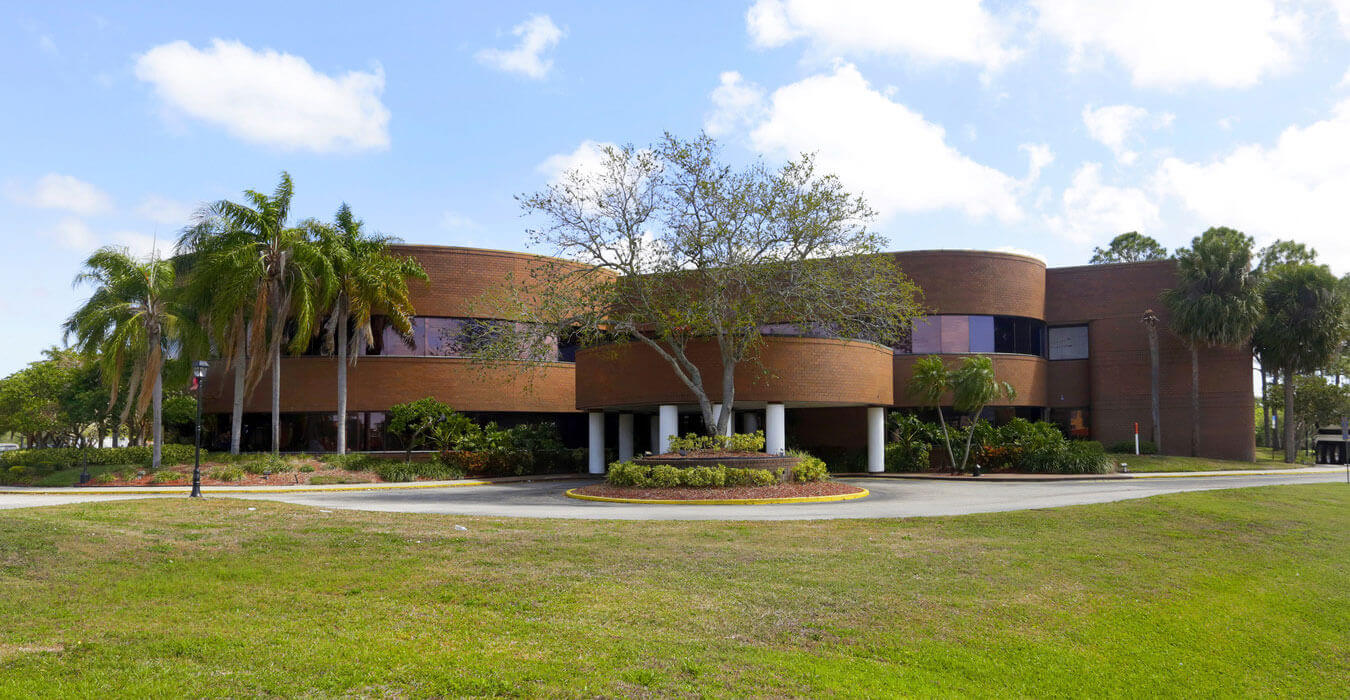 Nationwide Coverage
Our office is located in sunny Clearwater, FL in the Summit Executive Center. Our parent company is located in Elgin, IL with an additional remote office in Boston, MA. The great thing about web design though is everything is done over the internet! Where we are located doesn't really matter. 100% of our team is in the United States and our clients are found across all of North America and beyond.